Category:
Roof waterproofing
Home roof waterproofing specialist near tuas, bedok, ang mo kio, aljunied woodlands, jurong, boonlay. Roof top leakage waterproofing

Self-adhesive method works on any surface
The groundbreaking sealing system known as Sealing Solutions uses elastic foam technology.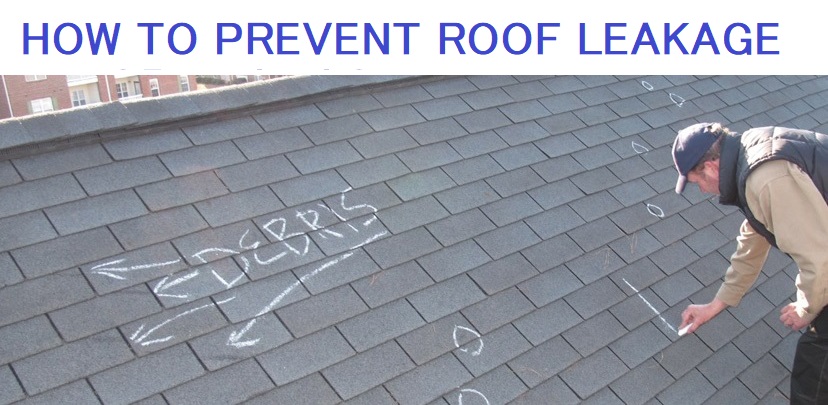 If your roof is leaking and you need a roof repair, you should take action as quickly as you can to stop the leak before it does further harm to your house.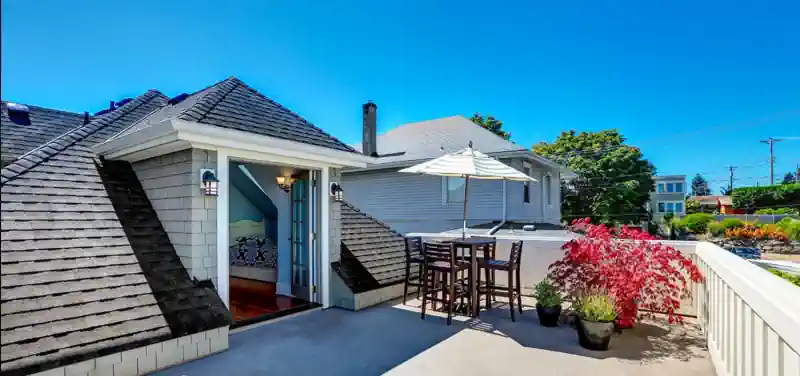 In Singapore, the long-term average annual rainfall is around 2,166 mm.